Long ago (as in last century)

In a land far, far away (as in New York City), a child was born (as in me). From the get-go I had a wicked sense of humor.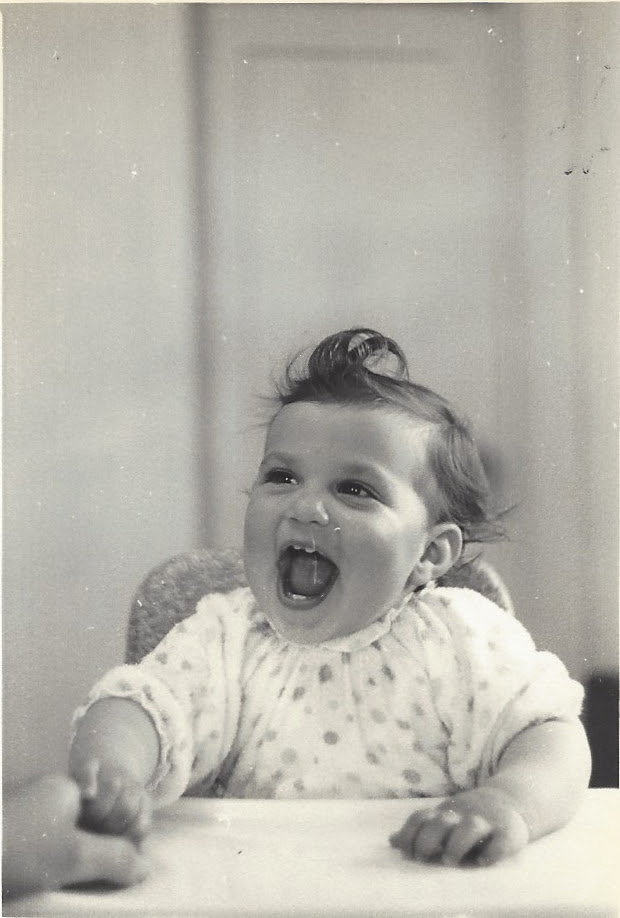 I also had a Vivienne, someone whom I attached myself to as soon as I could reach over the bars of my wood prison. For her part, Vivienne became instantly grateful to me for providing her with two words in her budding vocabulary which she had not till then realized she was missing: sibling and sister.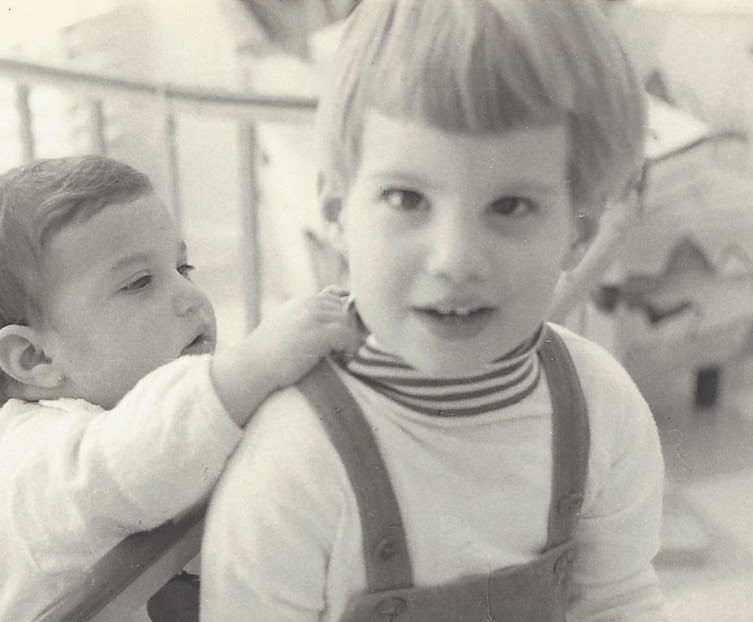 We were immediately inseparable, even sharing matching haircuts.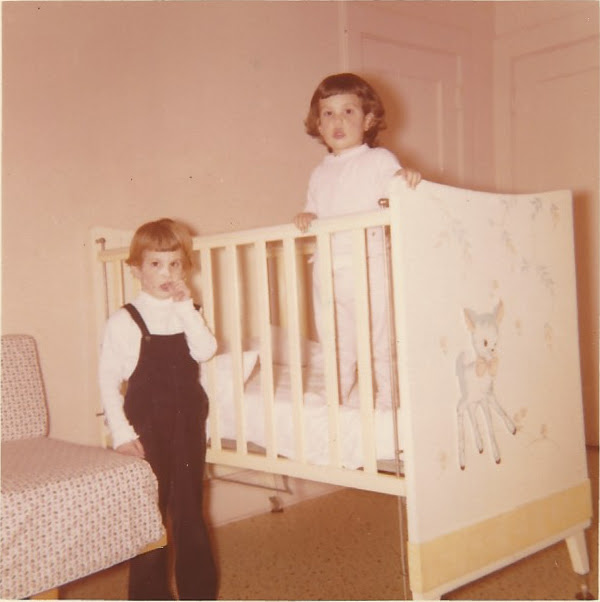 I willingly gave my sister whatever assistance she needed.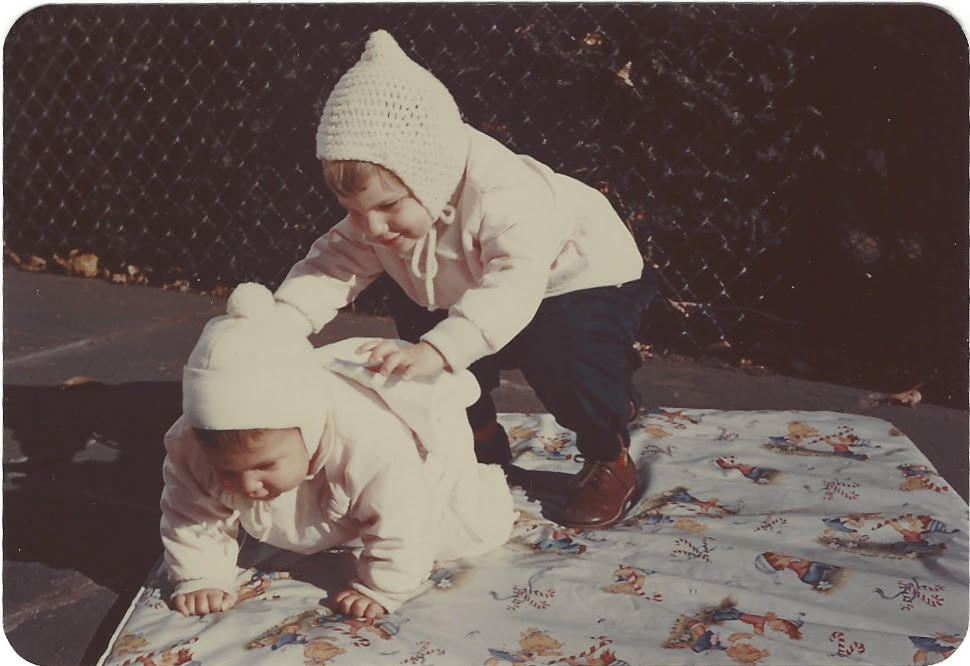 In return she shared her Jack-in-the-Box and kept me company while I dried my bottom on the radiator.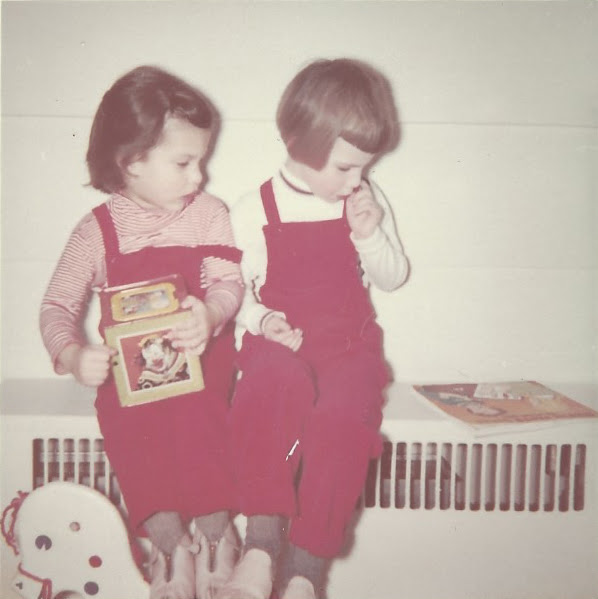 Vivienne was never far from my side. She joined me on my first small adventures…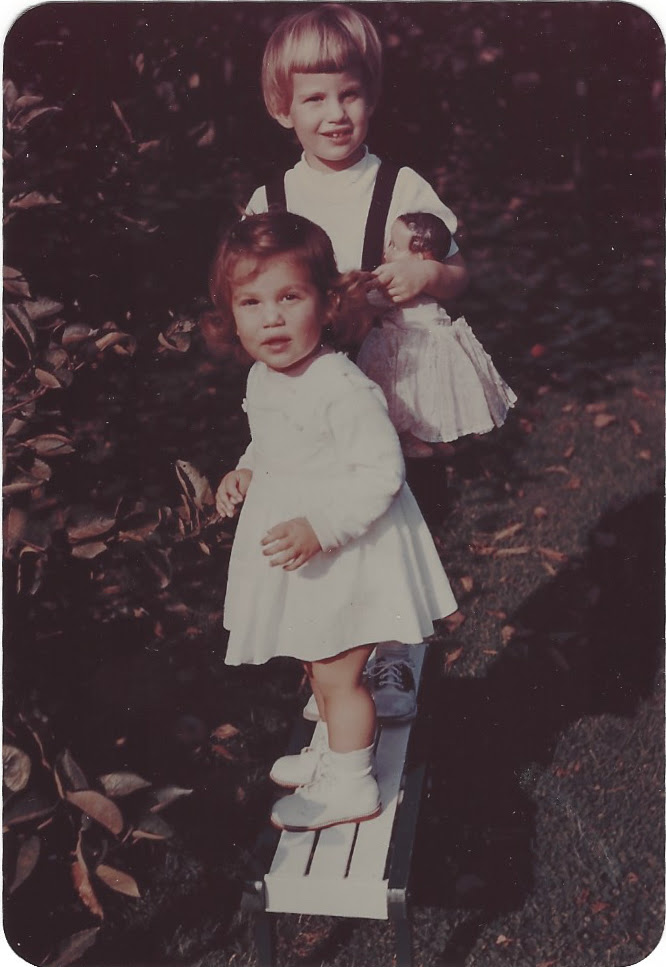 And despite grave reservations agreed to accompany me on bigger ones.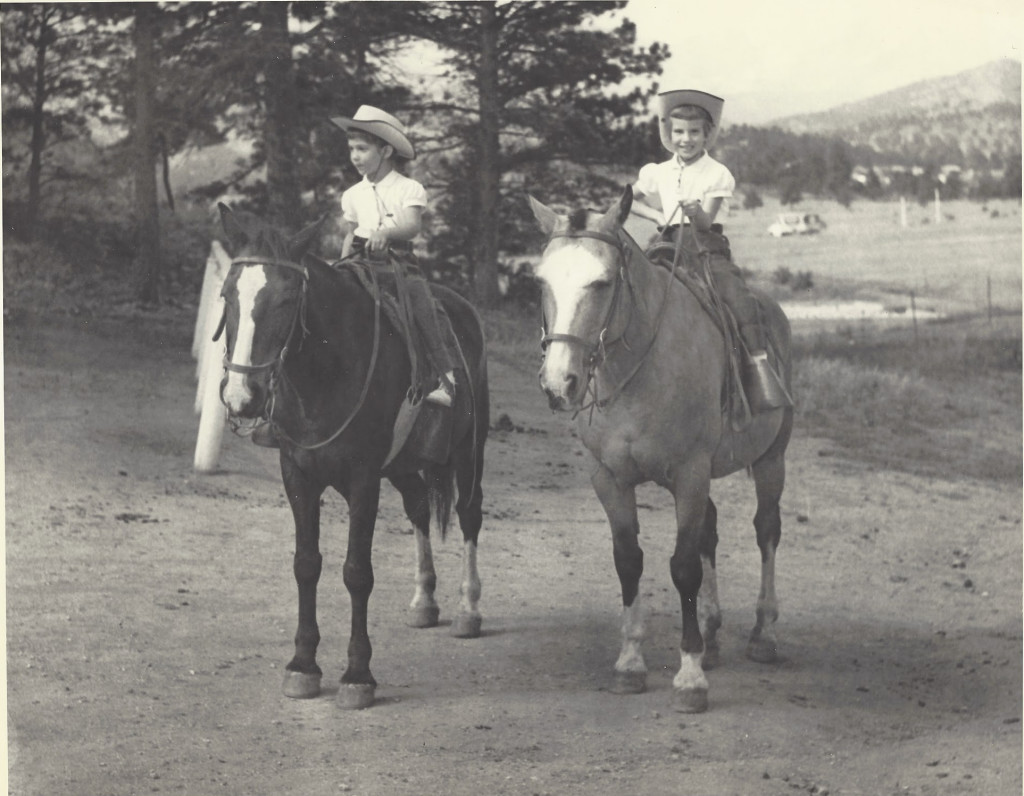 Together we donned ridiculously short shorts to discover the wonders of nature, only squashing a few.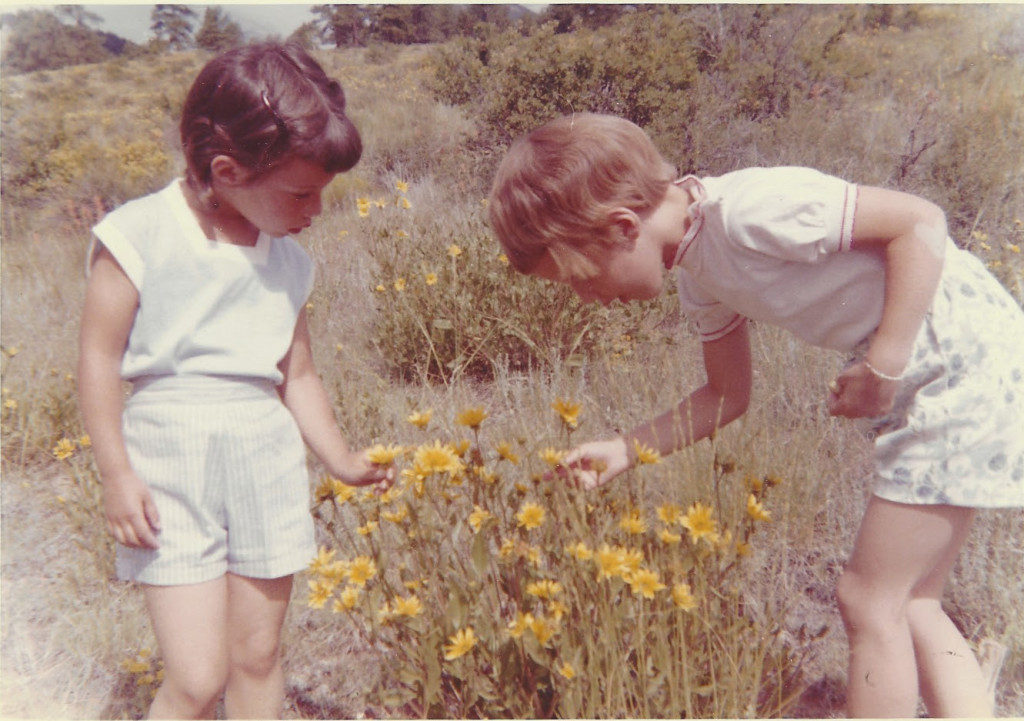 She shared my birthdays (and my presents!)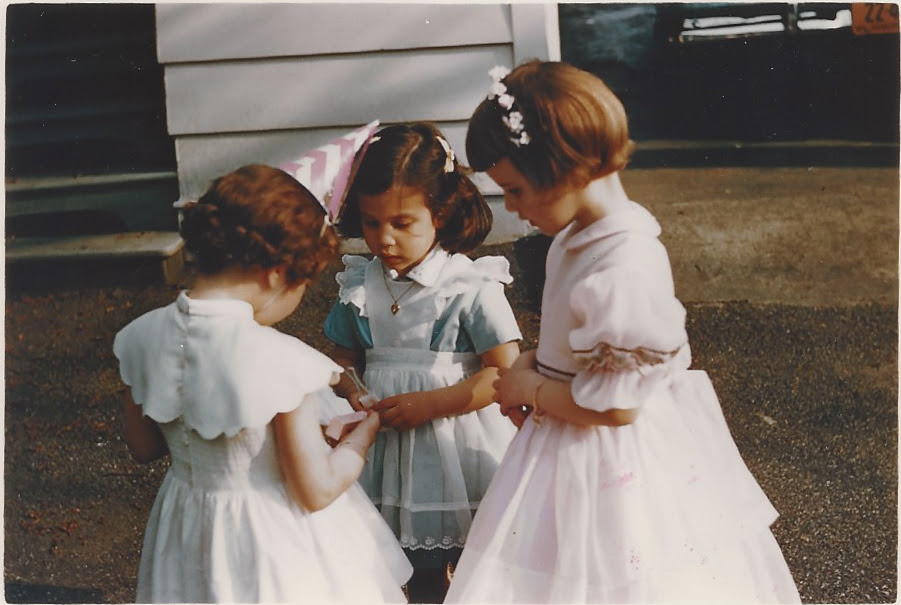 As we grew, so did our travels.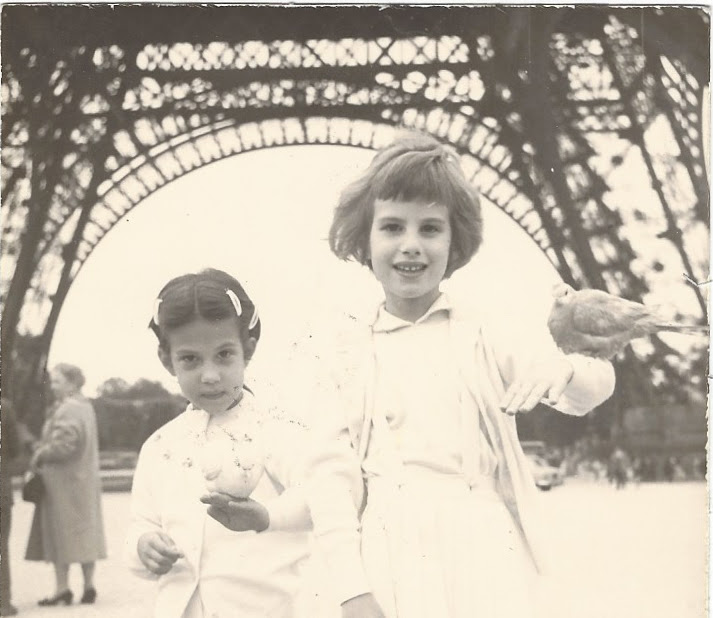 We were wonderful travel companions. Our private sisters' world erupted frequently in gales of unstoppable laughter. We both loved ham sandwiches and soothed each other at life's disappointments, such as when one of us couldn't abide her skirt or her stupid Mary Janes.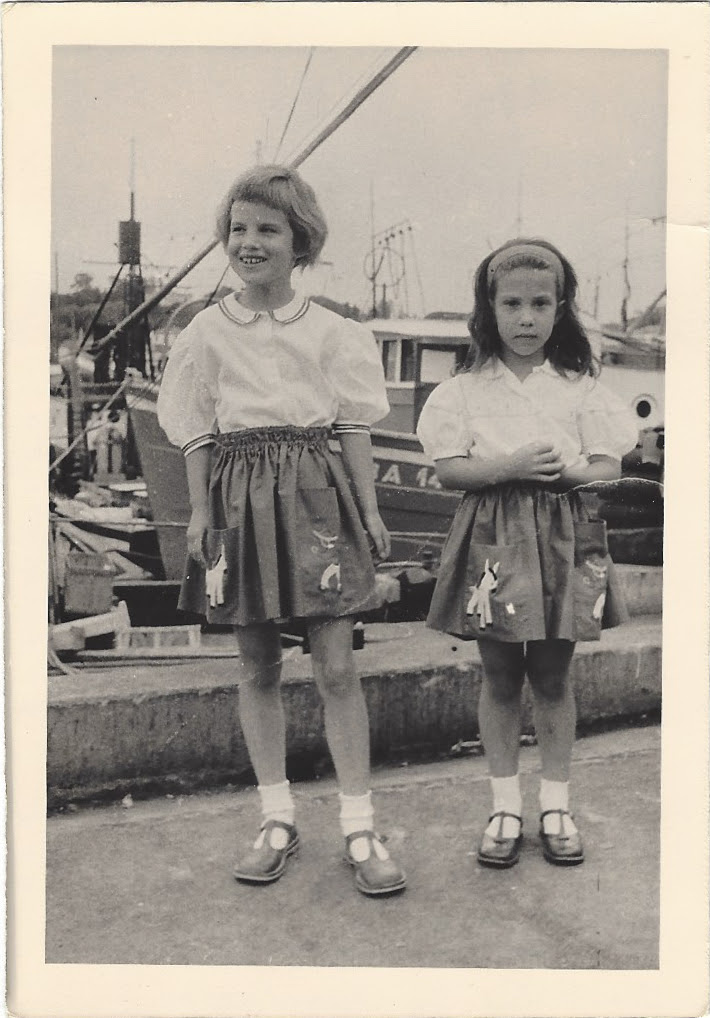 Only one person has known me for all of my sixty years and that's my sister Vivienne. We've been traveling side by side since we were in diapers. That we should now embark together on a sisters' birthday celebration trip to Japan is wholly fitting. The fact that neither of us has a birthday soon is the whole point.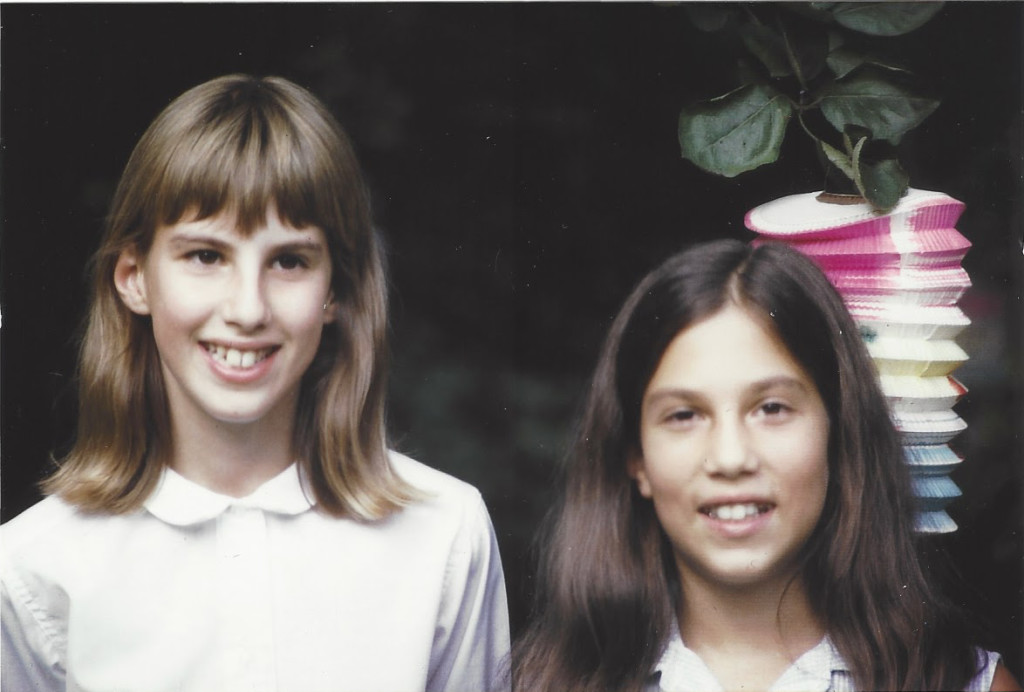 Domo arigato gozaimasu for joining us to see what happens next!!!