LeMans to Ladakh



Once again I find myself counting the days till we board a plane for far away places. Our upcoming trip begs the following question~~~
What does this: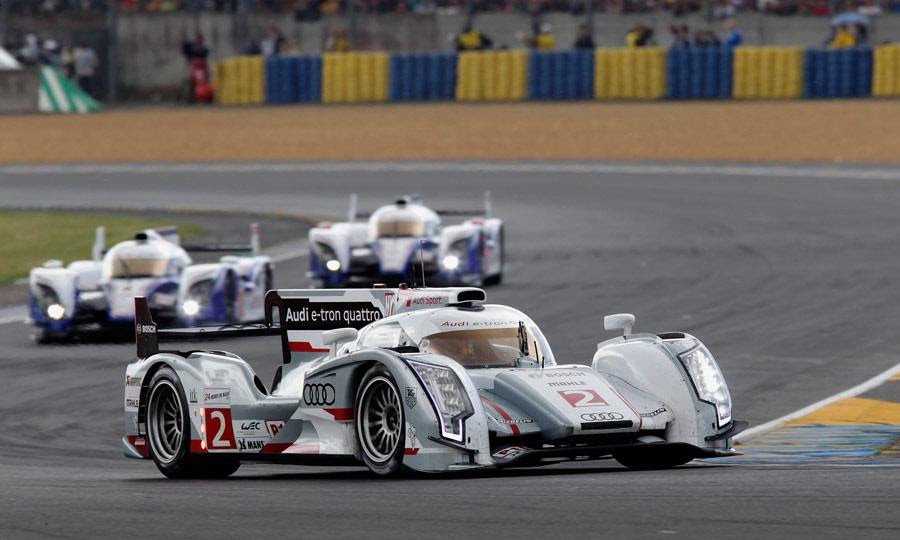 Have in common with this?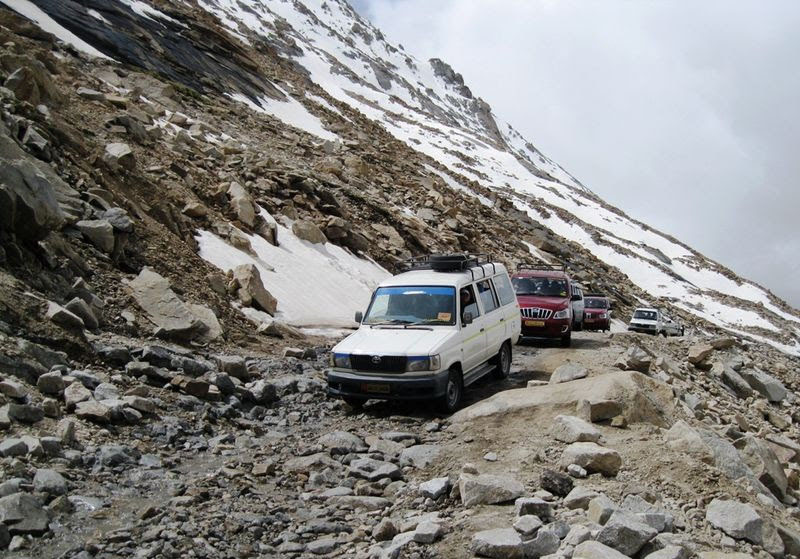 I know there are similarities that would be obvious to anyone, especially you, dear reader, who are savvy in so many things Travel. For instance, both images include cars. And both take place on roads. Sort of.

Beyond that one must cross the border into the realm of differences. Certain contrasts present themselves to even the untrained eye. There's smooth versus rough, high tech versus simple, old versus prototype, fast versus slow. Very, very slow. If you've read about any of our previous car-related trips, you probably know where this is heading….

Happily, we will start this trip watching other people drive, at the historic 24 Hours of LeMans Grand Prix in France's Loire Valley. The race starts on the afternoon of June 14 near the city of Tour, in France's Loire Valley and ends, you guessed it, 24 hours later, right where it started. It's an endurance test like no other, run on a mix of unimproved city streets and permanent track, 6 times longer than the Indy 500 and at least 18 times longer than any Formula 1 race. All of this nonsense began in 1923,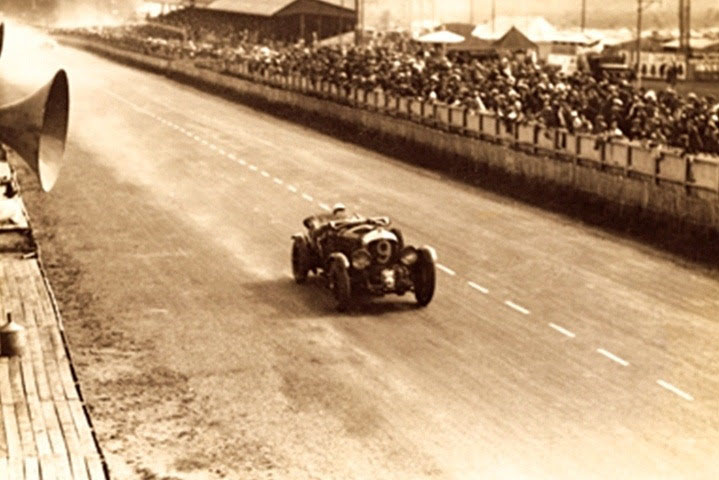 and has continued as an endurance race that truly tests a manufacturer's ability to build a car that is both sporty and reliable. In a long race the cars keep stopping and starting, they have to fill up with gas, the drivers have to stay awake and focused on their mission, grabbing what food they can. The key is to last the distance and spend as little time in the pits as possible. Thinking about LeMans I was suddenly struck by an uncanny resemblance to my life. Because this sounds just like me on a bad errand day.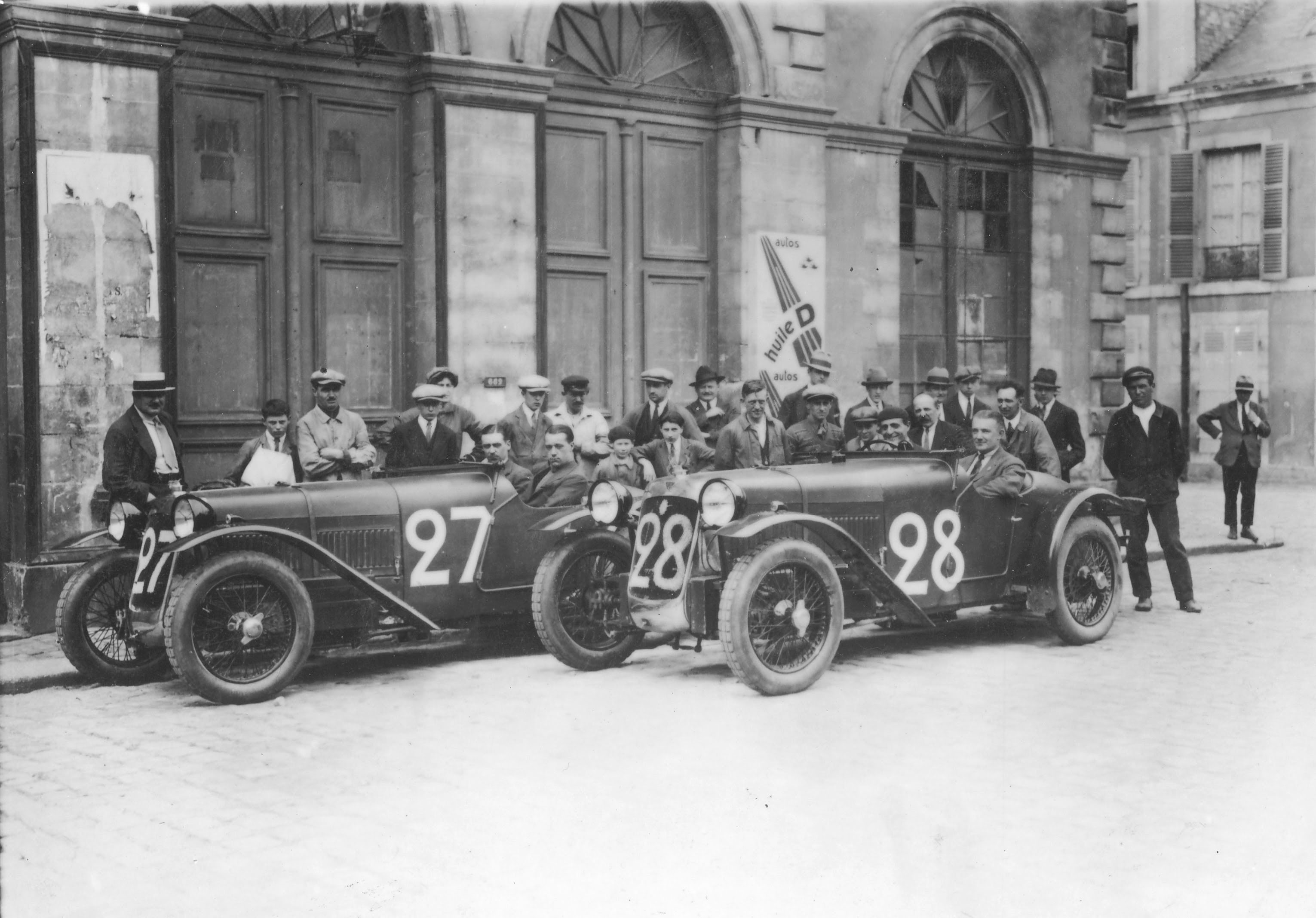 As someone who struggles not to daydream while driving 45mph for even 15 minutes, I am baffled by any human who not only can, but also willingly will drive at 250mph for hours. Bernard, naturally, is ready for whatever opportunities may arise. He's been testing his earplugs for days now, and sits at the table making steering wheel turning motions with his hands when he should be using a fork and knife. I wouldn't be surprised if I have to pry him off a car as he tries to fling the assigned driver onto the tarmac so he can take his seat. Though he'd pick a Porsche and not an Audi.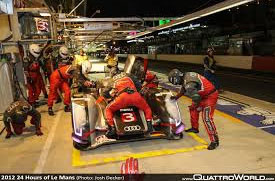 There is so much fascinating history about LeMans. I urge you to read more about it.

After 24 hours in the race pits, eyes sandy from lack of sleep and lungs filled with exhaust, Bernard will adjourn to Paris for a few days with family, while I venture to Vienna to see friends Heinz and Heidi Loeber, who are as close as one can get to family without actually being blood relations. WE will engage in competitive pastry eating at some remove from each other, before reuniting at Charles De Gaulle airport for the next stage of our trip, which will find us recharging those aching lungs with fresh mountain air.

I am half eager, half horrified knowing that I will again be within spitting distance of my infamous hay bath of two years ago. Yes, we'll be back in the Dolomites of Sud Tirol, based in Val Gardena, where we'll spend a week enjoying twisty mountain tracks, both on foot and by car.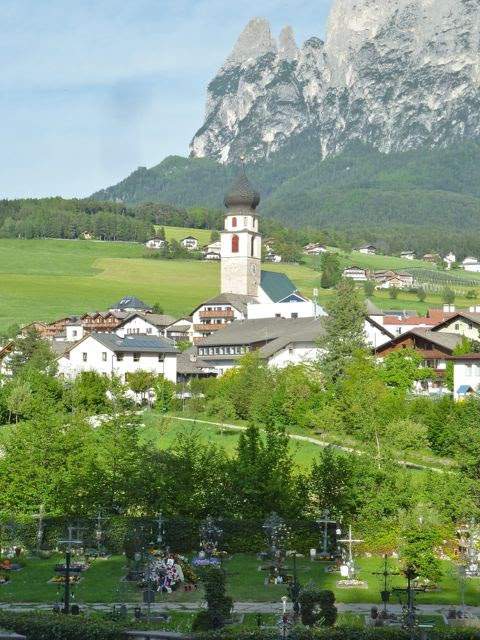 Refreshed and able to hear each other once more without using a bullhorn, we then head for 2.5 weeks in India and a very exciting drive indeed. We'll be driving –slowly–north into Ladakh, where we'll rendezvous with the Dalai Lama in the capital city of Leh. … us and no doubt a million others, all of whom will spend several days at the annual festival held at Hemis Gompa.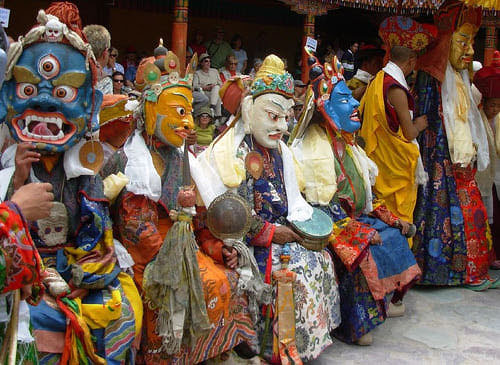 Hemis is a monastery of Tibetan Buddhism, established in the 11th century, which makes it much older than Potala Palace in Lhasa, where we were last fall.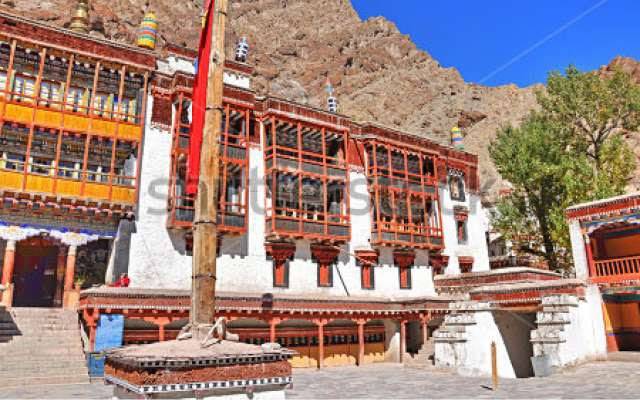 The road to Leh is pretty wild and empty, which suits us fine given the lushness and clamor of the first part of our trip. Sadly, Brunhilde cannot do the trip with us, as it is too short a venture to make it worth transporting her across the seas.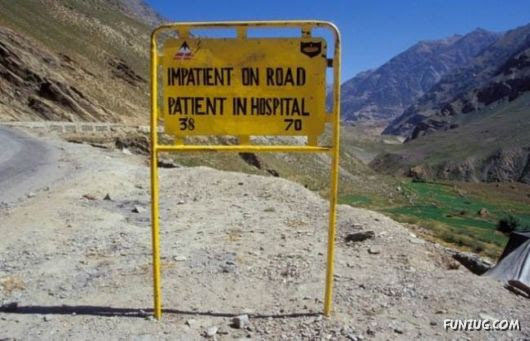 Speaking of things Tibetan and last fall, as we drive to Leh we will find ourselves on the other side of the Himalayas from where we were driving as we wandered westward through Tibet. This coincidence of trips wasn't planned, but does show that if you keep moving eventually you complete your circle.
I will do my best to report from the road.