Burma: Feb.-March '12

The road is calling. This time, the road will be interspersed by rivers and boats, and we won't be driving. We'll be driven. In Myanmar, we're not yet allowed to bring our own car, so must resign ourselves to the back seat.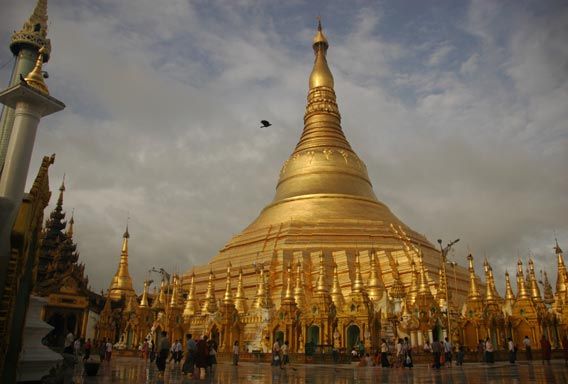 Photo from exploremyanmar.com

Of course, we could have avoided this if we'd been willing to stick to the normal tourist circuit. I guess it wouldn't shock anyone to learn that weeks of temple viewing and beach reclining were possibilities that didn't much appeal. Instead, we're taking a guide and heading to the far western hills of Myanmar's border with Manipur State, India.
You may recall that three years ago we went to Nagaland, one of India's little-known States. We stayed with a Konyak tribe family in Longwa village. While there, we actually stood on the India-Myanmar border, which looked to me like impenetrable jungle.
Though I probably shouldn't have been, I was surprised to find that Myanmar also has a Nagaland, along with many other tribal areas. Some are closed to foreigners because of continued fighting between the gov't and local rebels, but our good fortune is that the Chin hills area is open.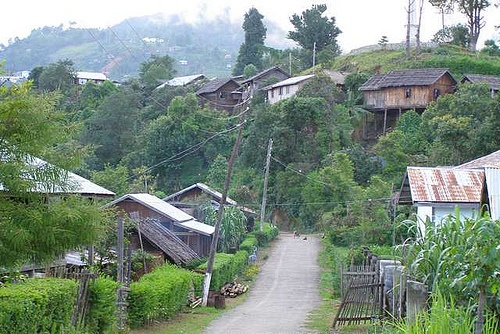 Photo by myanmar2day

Because of the forbidden areas, we have to make our way there somewhat circuitously, to get the farthest west possible, a village called Lahe. While most of the time we'll be in a Jeep, at some point we'll have to get on a boat going up the Chindwin River. And then we'll have to find a truck to take us to Lahe, where we'll base ourselves for several days of village visits, as we did in Longwa.
In between this we'll be able to participate in the February 20th Chin tribal festival in Mindat, near Bagan.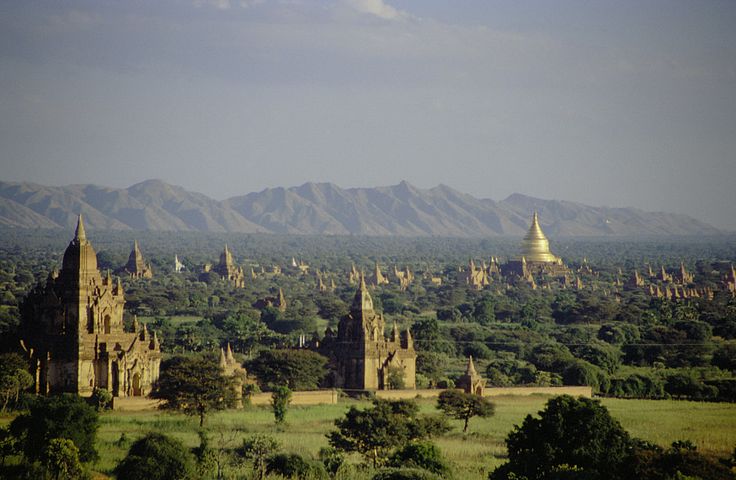 Photo from BootsnAll Planning

Chin women are known for their intricate face tattoos. I will have to report back whether they resemble the tattoos sported by Nagaland head hunters. After that we have a chance to visit the annual Pagoda festival in Myanmar's largest park, which is actually used more as a religious shrine: Alaungdaw Kathapha.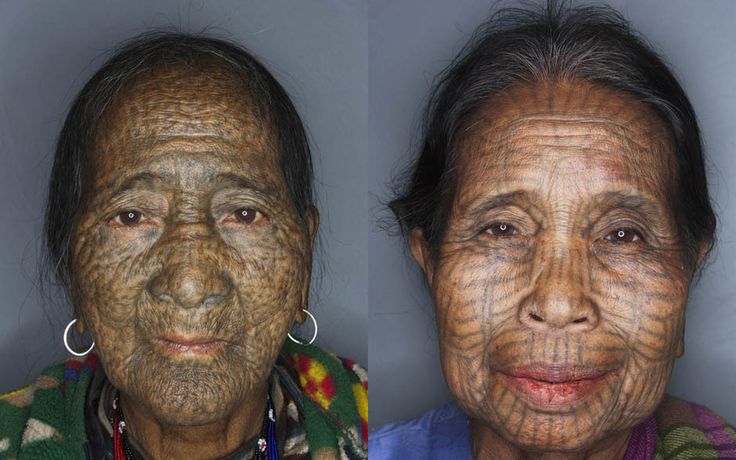 Photo by Brent Lewin for National Post

Note to those addicted to my travel dispatches: internet is sporadic and slow in Myanmar. No promises on how often I'll be able to post news. When I do you can be sure my dispatches will be as full of great stories and interesting details as usual. Sign up HERE for my Dispatches Newsletter, which will come directly to our Inbox.
You can also take a look at my husband Bernard's gorgeous photos from our travels. Click here to view his site.