India – Rajasthan and Gujarat

The desert state of Rajasthan is a region of extremes. It is, for example, the largest of India's 28 states and has a long border with Pakistan.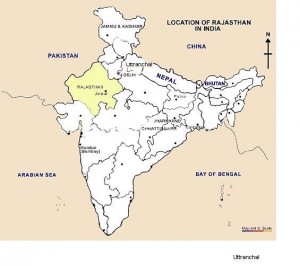 With the Pink City of Jaipur as its capital, Rajasthan is filled with centuries-old palaces and temples, and an extraordinary love of color.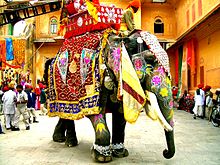 Tigers are making a come back in Ranthambore National Park, and the exquisite Lake Palace continues to appear as if floating on Udaipur's Lake Pichola.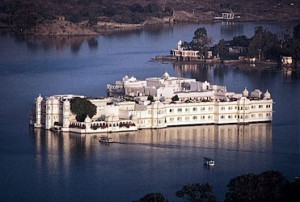 And then there's the Thar Desert, spilling over into Pakistan. It's one of the most heavily populated deserts in the world, despite the harsh aridity of the region.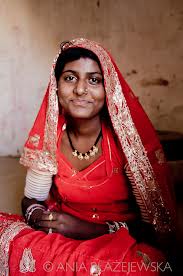 Gujarat is India's western-most state, a ragged, bulging peninsula once colonized by the Portuguese. It's also home to the little-visited salt marshes of the Great and the Little Rann of Kutch, is the birth state of Mahatma Ghandhi, and holds some of the finest and most extraordinary temple complexes in India.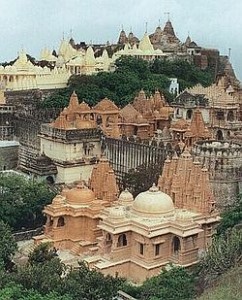 Most people who visit Rajasthan stay in the north and west of the state, but we will be heading south, to the lesser visited areas. We're being lent a car, a proper Indian Mahindra Bolero, and should be able to make our way through just about anything. I'm sure we'll get lost frequently along the way.
We'll take in the Nagaur Cattle Fair,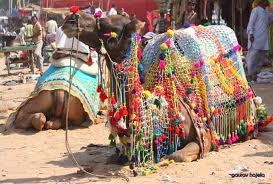 to inspect the tens of thousands of livestock, and then move on to Jaisalmer's Desert Fair, when tribes people from the Thar swarm the old fort for three days of dancing and festivities.
We'll depart Delhi January 29. I'm sure there'll be the usual set of calamities, along with sites that will astonish us. And I'll be on the lookout for the regions' best pedicures.
Till then, I'm in Calcutta, working at Urmi Basu's New Light mission. I believe I'll be living with the girls at Soma House. I'm especially eager to meet Urmi as I will have a chance to do an extended personal interview with her. I will share our conversation with you, right here.