North? East? Maybe South?

And where the X*%& is Brunhilde?

My suitcase is confused. And Brunhilde is no longer in her cushy Verona lodgings.

Yes, we're embarking on some travels again. To start with there'll be two separate adventures, one above the Arctic Circle for Bernard, the other at the Equator for me. From these separate lines of latitude half a globe apart, we will each hightail it to our secret rendezvous–not so secret now, huh–at Yangon's Strand Hotel. Oh, I can hear James Bond writhing with envy in his Aston Martin as I typed those last three words. For who wouldn't want to meet at the Strand, erstwhile home to Somerset Maugham and Rudyard Kipling, to sit on a cane chair in the high-ceilinged lounge, chilled cocktail in hand, as the jasmine-scented breeze from the languid Yangon River does a slow waltz around stately white columns.

But first: that question about Brunhilde. You may recall that we last saw Brunhilde in the vicinity of this…..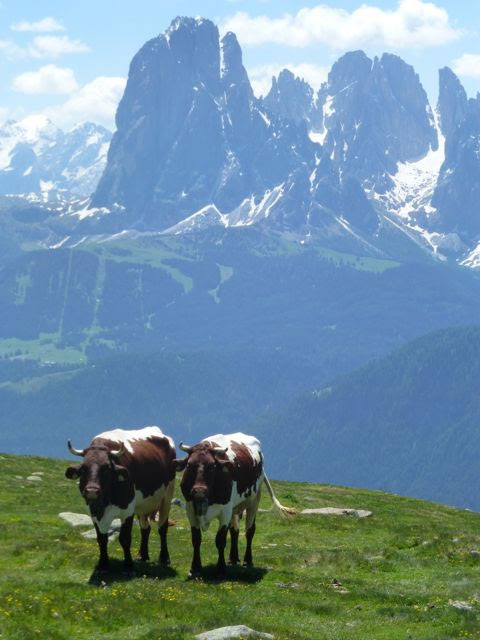 Squealing around hairpin turns past the heart stopping beauty of the Dolomites, where diesel was plentiful and of reliable quality, where like-minded vehicles driven by predictable drivers shared the road, where perfect espresso was available everywhere. And now, for something completely different…

Shipping out from Genoa on the Hanjin Tabul V0003E on November 22, Brunhilde transited the Suez Canal, crossed the Indian Ocean and Bay of Bengal, and snuck down the Malacca Strait to Singapore. There she spent a few days before being hoisted onto the decks of a freighter bound for Burma. Crossing the broad Andaman Sea, the freighter entered the wide delta of the Yangon River, to reach Yangon port on December 27. I received a postcard about a rumored affair with the big guy pictured here. Something about big, strong and handsome….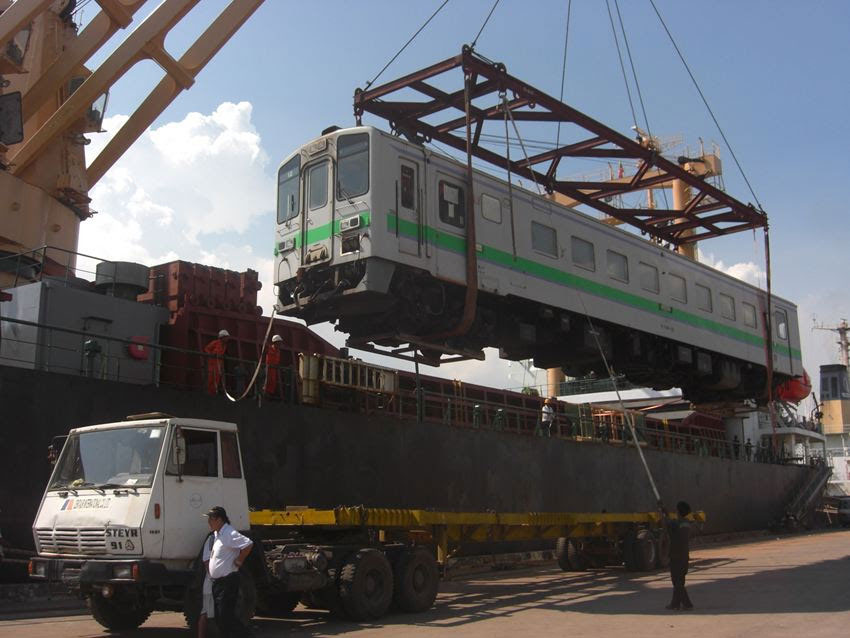 By now Brunhilde's been unsealed and ushered through Burma's nascent (so fresh they're still wet behind the ears) customs formalities by MoeMoe Myat Ko, port agent extraordinaire, who promises a tight curfew to keep her out of trouble until we arrive.

But back, for a moment, to us. Bernard is busy packing heavy winter boots and his warmest down jacket, for the 2 weeks he'll be in Helsinki and above the Arctic Circle in Levi, Finland. Why? So that he can drive fast cars on hard ice. This advanced course for rally racers promises "incredible lateral acceleration on snow and ice" thanks to tires with 4mm spikes, which I imagine look something like this: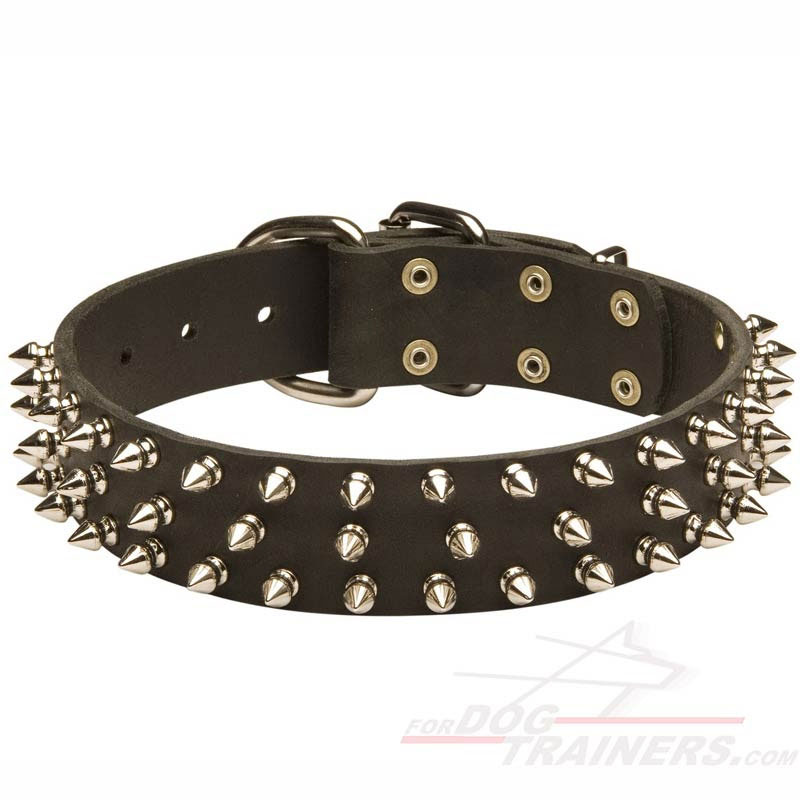 The instructors guarantee miles-long courses which will be driven in continual drift. I don't mean into a snow drift, but with the car drifting…. under control of course. Bear with me on this… it's a driving term.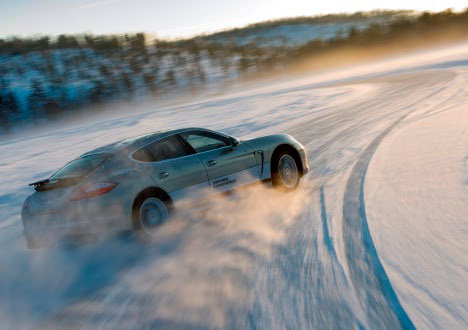 But if the unthinkable happens and the car winds up in closer contact with the snow than desirable, fear not. Bernard has paid an up-charge for the premium extrication service.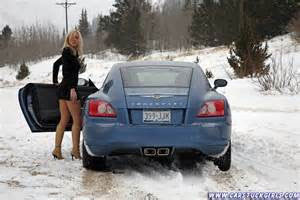 What can I say other than I am so glad he's doing this…so I don't have to! Expect some spectacular photographs of the aurora borealis as interim amusement. I think he's going to be exclaiming, "Se oli upeaa!" a lot (look it up).

While Bernard's walking around with a headlamp, wondering where the hell the sun has gone, I will be riding near Kenya's Masai Mara on a horseback safari. Our mounts: fine horses that play polo during their normal life.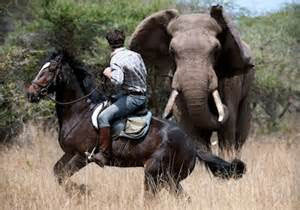 I expect close encounters with elephants, and hope not to bump into a hippo on his nocturnal wanderings if I have to head to the loo after midnight.

No doubt we'll dodge some spritely Nile crocs when we cross the Talek River, and enjoy good gallops with the zebra herds in the surrounding savannahs. My reward at day's end will be a comfortable tented camp and a crackling fire to sit around each evening.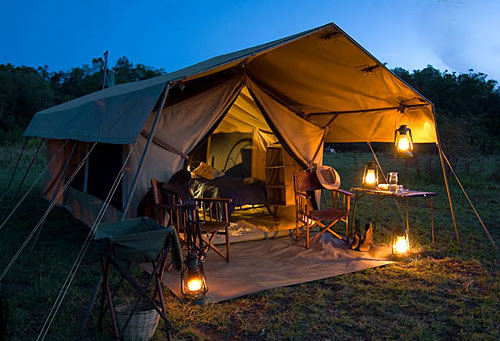 Camp cooks are known for their ability to create delicious food. I'll be ravenous, though, so just about anything would satisfy.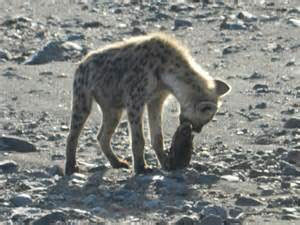 Oh, and let's not forget, I will have 80 degree days to Bernard's -40 and 12+ hours of light, to his 5 hours.

And then. And then……. the real fun begins, as we embark on what we suspect will be the first of its kind self-drive journey to the northwest of Burma, to drive the fabled Stilwell Road. This is an enterprise we vowed to return to do on the day we left Yangon in 2012. For you history buffs, the road was originally called Ledo Road, after the town in Assam, India where it starts.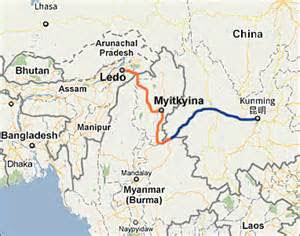 Snippet of background: the creation of the Ledo Road was an extraordinary feat of allied creativity and determination during WWII.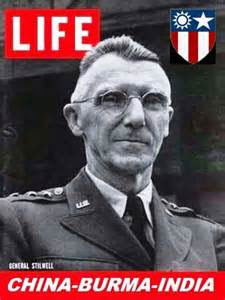 The brainchild of Gen. Joseph Stilwell, aka Vinegar Joe, it was built behind advancing British, American and Chinese troops as they fought their way from the India/Burma border near Ledo, southward to Myitkyina. From there they continued ever south to Bhamo to connect with the Burma Road, which in turn ran north into China.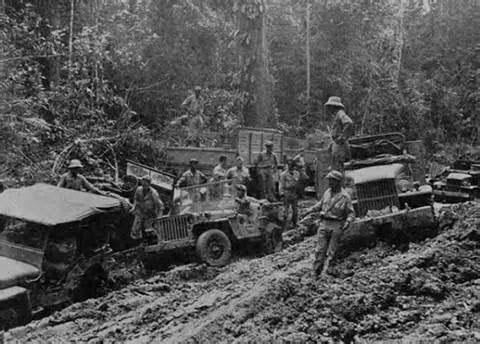 The ultimate purpose of the road was to secure a land route over which supplies could be provided to the Chinese as they fought back the Japanese. That the fighting would reclaim Burma from the Japanese was a linchpin of military strategy in the Pacific.

Completed by 15,000 American troops and countless locals over a period of 2+ years, the road opened for military supply trucks on January 12, 1945.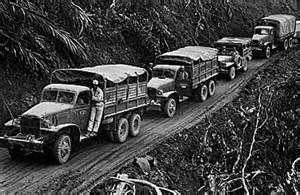 Seven months later, peace was declared and the road fell into disuse and thus disrepair. Read about it. It's worth knowing the details.

The Ledo Road is an absolute legend which ultimately was renamed Stilwell Road at the request of Chiang Kai-Shek. Until recently, key bridges were down, making a complete journey up the road impossible, if one could even get there. Which one could not.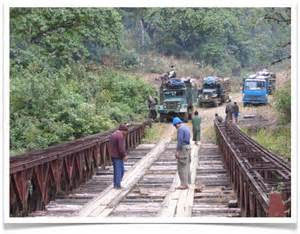 We hear that over the past few years the government has improved the road so that it is now passable in a 4×4. Do read this article about the Ledo Road. If it piques your interest there's plenty more you can find, on Stilwell, this arena of the war in the Pacific, and the Ledo Road itself.

Now, 70 years after the first trucks first rumbled down the road, Dina and Bernard will drive the road once again. We still find it hard to believe that Saw, our guide from three years ago, was able to secure permits for us to do this. The short reason why: the road runs along the border of Kachin State, where the eponymous Kachin rebel forces are still fighting the government.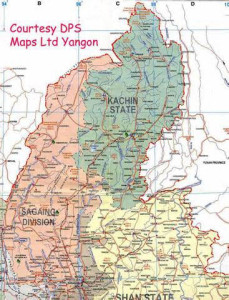 Still, what harm is there in asking, right? We know Saw has his ways, having witnessed them as he managed to get us 350 miles up the Chindwin River before any foreigners were going there. But everything we read about the territory through which the Stilwell Road travels led us to believe that we would not be allowed up there. And that would probably be for the best. If you're thinking like I am, it's guns, explosions, drama… in other words all the things I try to avoid on these trips.

Then, on Dec. 18, I received an email from Saw. It said simply, "This is the document of approval to travel Ledo Road Myanmar." There it was, a one-page letter in elegantly rounded Burmese script,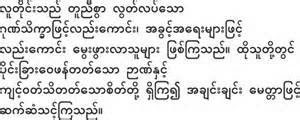 The only words we could read were "Bernard Pierre Gateau." I hope they understand that I'm coming, too.

Since we will be using our own car and arriving by road we can even get to the capital of Kachin State, Myitkyina.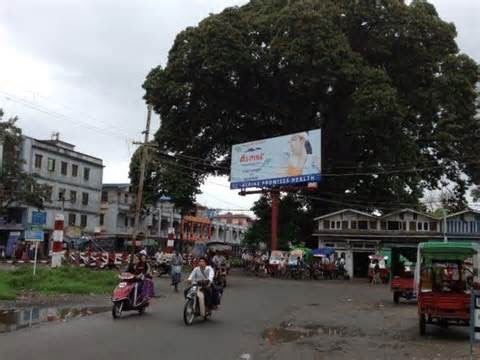 Myitkyina is considered closed to foreigners, mainly because foreigners typically travel by air or train, and those modes of transports will not book foreigners to the Myitkyina as a destination. It's a place to see, but not a place to linger. To understand why, and how extraordinary it is that we'll be able to go there, read this from the NY Times.

So, we're off on what promises to be our biggest adventure to date. I can't wait to report on it, though don't hang around waiting for news. I expect to have infrequent internet access at best. And, I'm not keen on housing myself at an internet cafe for hours, when there's this incredible, little-seen, corner of the world that someone's magic wand has opened to us. I'm sure you can understand…..